Featured products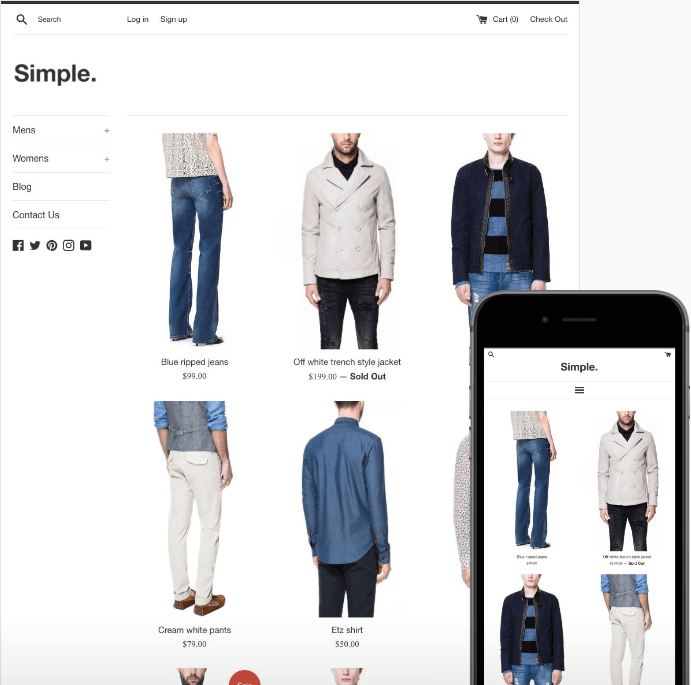 Setup Shopify for me
USD 999
…start selling and grow
Sometimes the courage of taking the first step is all we need to start and grow an amazingly new online business.
This is why we have created this all-in-one package to give you a head start.  Available in an affordable price, we do the setup, design, and optimization that will leave you a gorgeous store of your own that reflects the personality of your business.    
It's never been easier to start a business, we mean it.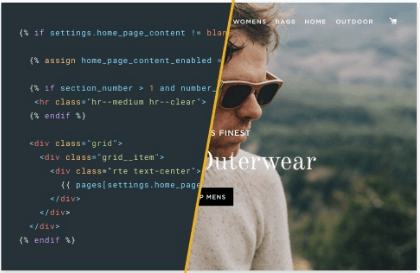 Customize Shopify for me
USD 19
…change, change, change
You know what's sucky about hiring someone on the Internet to make customizations to your shopify store?
They come in two categories: too expensive or too inexperienced that reminds us of the politicians make unrealistic promises that they inevitably cannot keep. What fun is that kind of hiring? NO FUN AT ALL.
Contact Us