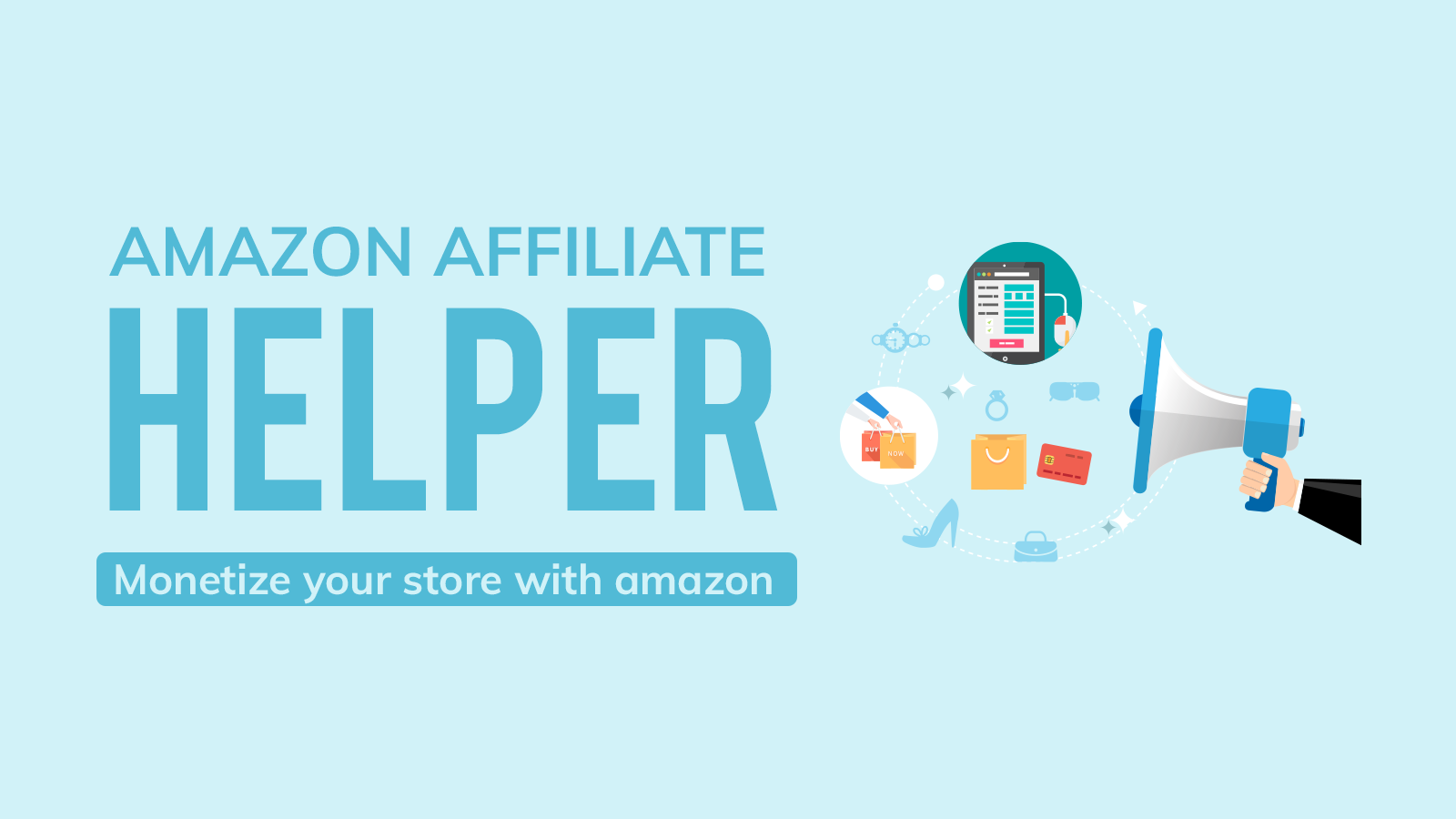 Amazon Affiliate Helper – Monetize your store with Amazon
With our easy to use app, you can show Amazon Related Products on your store related to your products (by keyword, vendor or category).
1. Monetize your store with Amazon when customer visit your website
2. More options for customers
3. Easy Setup – NO TECHNICAL SKILLS REQUIRED
4. Compare prices with amazon
5. Make website more dynamic
Example: Suppose you are selling baby toys, if someone watch the "little tykes super chef kitchen" on your store, the app will fetch 10 recommended products related to this title or vendor. This way you can monetize every visitor to your store even if you do not have the product for sale on your store.
So now when you don't have what your visitor is looking for, your store will now show relevant ads with your Amazon affiliate link embedded!
You must be an Amazon affiliate in order to use the app. Join here: https://affiliate-program.amazon.com
It is easy to use and just install once. Amazon Affiliate Helper will help you increase your passive income beyond sales.
If you have trouble installing or config your apps, do not hesitate to contact us via: [email protected].